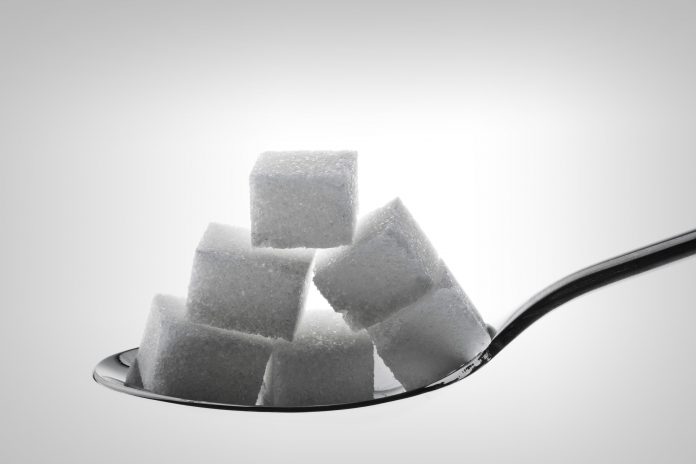 Image Credits: NBC News
New Delhi, May 3 (PTI) India's sugar production is estimated to jump at record 31.5-32 million tonne (MT) in the current marketing year ending September on higher cane output, according to industry body ISMA.

Sugar production of India, the world's second largest producer after Brazil, stood at 20.3 MT in the 2016-17 marketing year (October-September).
"Till April 30, 2018, sugar mills have produced 31.03 MT sugar in the current season. With 130 sugar mills still operating, majorly in Uttar Pradesh, it is expected that sugar production during the current season might end up between 31.5-32 MT," Indian Sugar Mills Association (ISMA) said in a statement.
Maharashtra mills have produced 10.65 MT sugar during October-April of 2017-18 marketing year. Out of 187 sugar mills in the state, only 15 are operating.
In UP, sugar production has touched 11.2 MT till April and 80 out of 119 sugar mills are continuing their crushing. Some of these mills are closing fast, whereas few are expected to continue crushing till second week of May 2018.
In Karnataka, all the sugar mills have stopped operations and have produced 3.63 MT sugar during the current season.
Sugar production in Bihar, Punjab and Haryana has reached record levels at 0.71 MT, 0.8 MT and 0.72 MT, respectively. While all mills in Bihar have stopped crushing, few mills in Punjab and Haryana are still operating.
The record production of sugar has resulted in sharp fall in prices of sweetener and huge losses to mills. Industry is currently at a loss of Rs 8-9 per kg as mills' average production cost is about Rs 35 per kg while ex-mill selling rate is Rs 26-27 per kg.
To bail out the sugar industry, the government yesterday announced that it would pay Rs 1,540 crore to cane farmers directly on behalf of sugar mills. The total cane dues to farmers is about Rs 20,000 crore.
Earlier, the Centre had doubled import duty to 100 per cent and scrapped export duty on sugar. It has also asked millers to compulsorily export 2 MT sugar.