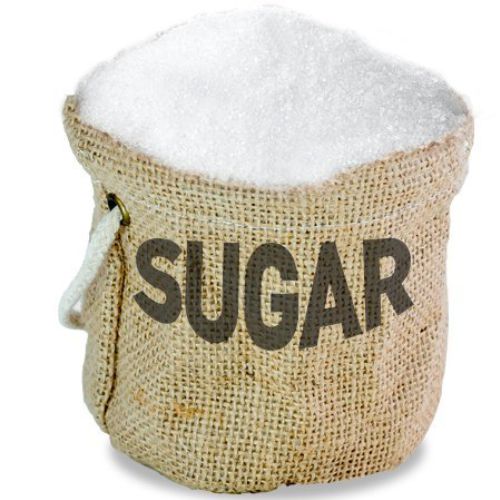 Nigeria has shut down its land border to tackle the food smuggling. According to the experts, it is likely to increase price of food items such as sugar.
Hameed Ali, comptroller-general of the Nigerian Customs Service talking to the media said, "All goods for now are banned from being exported or imported through our land borders, and that is to ensure we have total control over what comes in."
According to Ali, even if there is land border closure, it would still be possible for goods to cross at points equipped with special scanners. But he did not disclose about the locations.
To Listen to this News click on the play button.