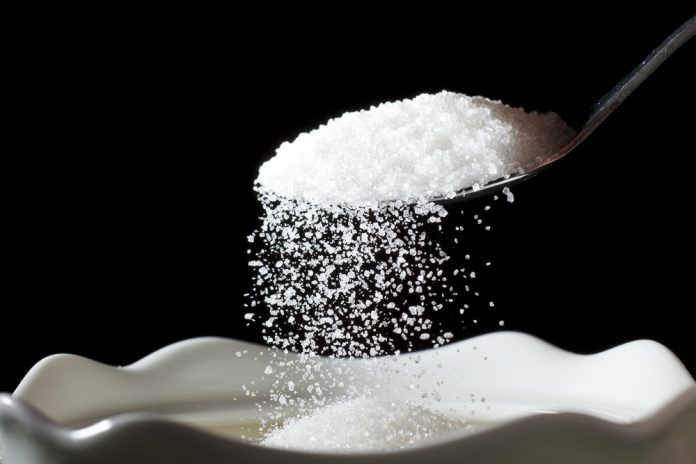 Last couple of days have been good for sugar prices. However, on Thursday, sugar prices did see a decline because the market does not want to buy at higher prices.
There are a couple of important events to watch out for as well. One of them being the ministerial meeting on sugar exports which is scheduled on May 25. The meeting happening between the commerce ministry, Directorate General of Foreign Trade (DGFT) and other ministries will discuss the issues relating to exports.
The market is also focusing on the cabinet meeting on May 30. There have been a lot of cabinet note proposals and one of them is about creating a buffer stock of 3 million tonne.