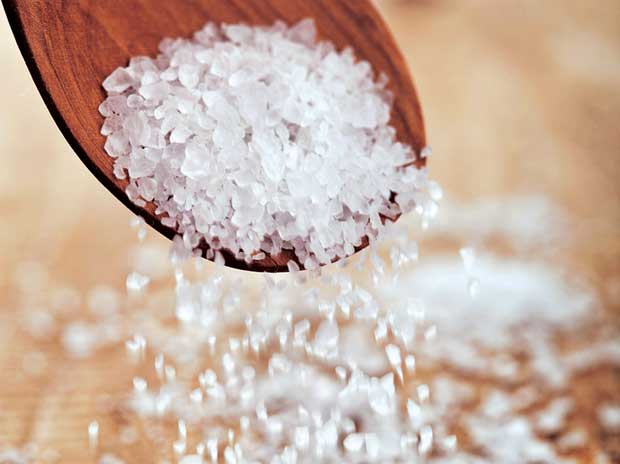 Image Credits: True Nosh
Prices of sugar tumbled at the wholesale market in the national capital during the week due to soaring stocks on persistent supplies from mills amid record output and reduced offtake by stockists and bulk consumers, recording a fall up to Rs 80 per quintal.
Meanwhile, sugar production touched an all-time high of 29.98 million tonnes till April 15 in the current season on higher cane output, according to the industry body ISMA.
Coming to the price section, sugar ready M-30 and S-30 fell by Rs 70 each to end at Rs 2,880-2,960 and Rs 2,870-2,950, respectively as compared to the previous week's close of Rs 2,900-3,030 and Rs 2,890-3,020 per quintal, respectively.
Likewise, sugar mill delivery M-30 and S-30 prices drifted lower from last week's close of Rs 2,730-2,860 and Rs 2,720-2,850 to conclude at Rs 2,660-2,780 and Rs 2,650-2,770, revealing a net loss of Rs 80 per quintal.
In the mill gate section, sugar Kinnoni, Asmoli and Simbholi suffered the most with a loss of Rs 80 each during the week at Rs 2,780, Rs 2,750 and Rs 2,740, followed by Dhampur which fell by Rs 75 to Rs 2,660 and Khatuli dropped by Rs 70 to Rs 2,760 per quintal.
Prices of Dhanora and Modinagar plunged by Rs 60 each to Rs 2,760 and Rs 2,695, respectively, while Mawana, Thanabhavan, Budhana and Shamli lost Rs 55 each to Rs 2,710, Rs 2,700, Rs 2,710 and Rs 2,690 per quintal, respectively.
Sugar Dorala and Malakpur declined by Rs 45 each to Rs 2,715 and Rs 2,690, meanwhile, Sakoti fell by Rs 35 to Rs 2,695 per quintal.