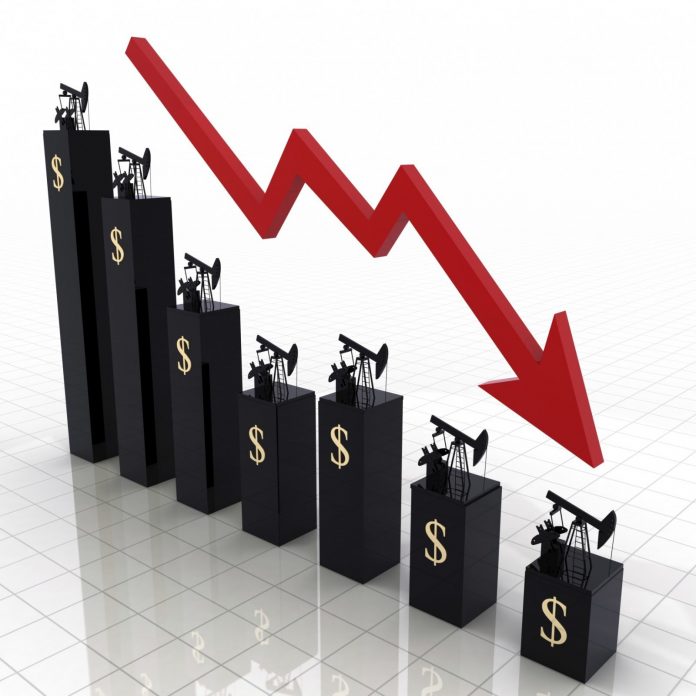 Image Credits: David Milberg-Blogspot
Sugar: Under the influence of bumper sugar output, prices continuously dragged down, registering another loss of up to Rs 150 per quintal during the week under review on limited off-take by stockist and bulk consumers.

This year, the sugar surplus is expected to be 45 lakh tonnes against 250 lakh tonnes of domestic consumption.
Sugar production is estimated to rise by 45 per cent to record 29.5 million tonnes in the current marketing year ending September on the back of higher cane output in Maharashtra, Karnataka and Uttar Pradesh, according to industry body ISMA.
The association had earlier pegged sugar production at 26.1 million tonnes for the current 2017-18.
Albeit, ongoing wedding season and commencing of summer season somewhat managed to support, but failed to halt falling sweetener prices.
Sugar prices have been come down sharply to Rs 35-38 per quintal from Rs 48 per quintal in retail market due to abound availability of sugar in the market.
In price section, sugar ready M-30 and S-30 drifted lower further by Rs 150 each to end the week at Rs 3,330-3,460 and Rs 3,320-3,450 per quintal.
Likewise, mill delivery M-30 and S-30 prices dipped by Rs 100 each to conclude the week at Rs 3,140-3,280 and Rs 3,130-3,270 per quintal.
In mill gate section, Sugar Mawana, Kinnoni and Dorala dropped by Rs 100 each to finish the week at Rs 3,200, Rs 3,280 and Rs 3,200, while Budhana and Thanabhavan plunged by Rs 95 each to Rs 3,215 and Rs 3,205 per quintal.
Sugar Sakoti and Shamli slipped by Rs 90 each to Rs 3,180 and Rs 3,200, while Dhampur lost Rs 85 to Rs 3,160 per quintal.
Prices of Simbholi, and Khatuli receded by Rs 80 each to Rs 3,270 and Rs 3,265, Meanwhile, Asmoli and Dhanora enquired lower by Rs 75 each to Rs 3,245 and Rs 3,255 per quintal.
Sugar Malakpur also traded lower by Rs 55 to end the week at Rs 3,180 per quintal. MORE PTI SDG ANS ANS