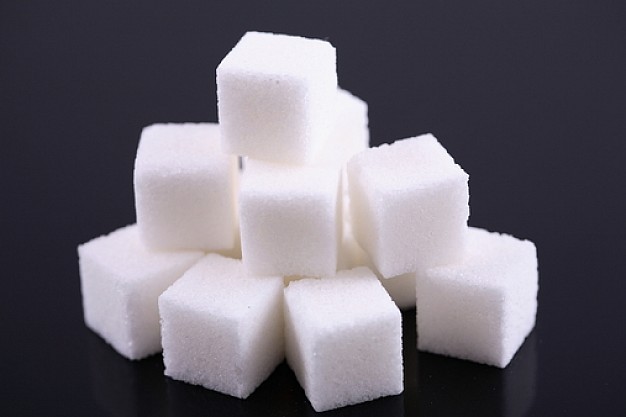 New Delhi, Aug 8 Sugar prices declined by up to Rs 30 per quintal at the wholesale market in the national capital today following ample stocks and sluggish demand.
Marketmen said apart from adequate stocks, thin demand from stockists and bulk consumers, brought down the sweetener prices.
Sugar ready M-30 and S-30 prices dropped by Rs 20 each to finish the day at Rs 3,500-3,600 and Rs 3,490-3,590 per quintal.
Mill delivery M-30 and S-30 prices also eased by Rs 10 each to conclude at Rs 3,220-3,380 and Rs 3,210-3,370 per quintal.
In mill gate section, sugar Dorala, Budhana, Thanabhavan, Malakpur and Modinagar dipped by Rs 30 each to settle at Rs 3,290, Rs 3,280, Rs 3,270, Rs 3,260 and Rs 3,270 per quintal.
Sugar Dhanora and Shamli slipped by Rs 25 each to Rs 3,335 and Rs 3,250, while Mawana, Asmoli and Dhampur lost Rs 20 each to Rs 3,300, Rs 3,340 and Rs 3,220 per quintal respectively.
Following are today's quotations (in Rs per quintal)
Sugar retail markets – Rs 36-42 per kg.
Sugar ready: M-30 Rs 3,500-3,600, S-30 Rs 3,490-3,590.
Mill delivery: M-30 Rs 3,220-3,380, S-30 Rs 3,210-3,370.
Sugar millgate (including duty): Mawana Rs 3,300, Kinnoni Rs 3,380, Asmoli Rs 3,340, Dorala Rs 3,290, Budhana Rs 3,280, Thanabhavan Rs 3,270, Dhanora Rs 3,335, Simbholi Rs 3,340, Khatuli Rs 3,360, Dhampur Rs 3,220, Sakoti 3,250, Modinagar 3,270, Shamli 3,250, Malakpur 3,260