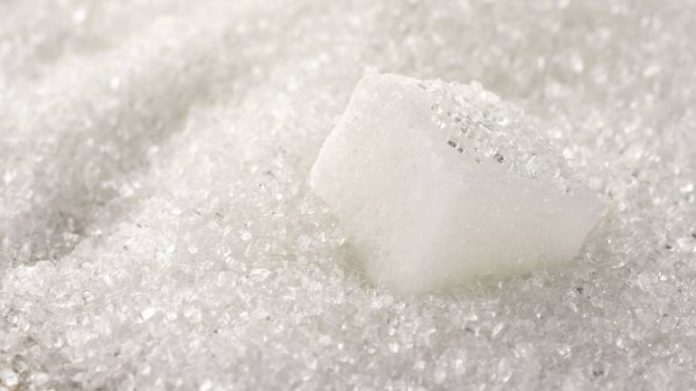 Soon after industry associations urged the Centre to fix a minimum factory gate price for sugar, sugar prices have gone up by Rs 250 to Rs 300 per quintal. On Wednesday, prices at Vashi were Rs 2,650-2,750 per quintal for S-30 and Rs 2,750-2,850 per quintal for M-30 grade. According to Mukesh Kuvediya, secretary general, Bombay Sugar Merchants Association, prices have gone up on reports of the industry seeking a minimum ceiling price for sugar. Last week, prices were in the range of Rs 2,450 to Rs 2,550 per quintal for S-30 grade and Rs 2,550 to Rs 2,650 per quintal for M-30 grade.
Although there is not much demand in the market, there is anticipation of some form of action from the government on sugar prices. Last week, sugar prices have jumped by Rs 50-80 per quintal on Monday on speculation that the Centre may create a buffer stock of about 30 lakh tonne and fix a minimum price for sale by the mill owners in addition to probably bringing the release mechanism back.
There has been a demand for fixing minimum factory gate price for sugar, which, industry people say, should be linked to the Fair and Remunerative Price. It is felt that such a move would help sugar mills pay the FRP to the farmers. For the current sugar season (Oct- Sept), the country is expected to see about 320 lakh tonne sugar production. Prices have been falling for the past 7-8 months, though there has been a slight improvement in prices recently.
Therefore, it was felt that minimum sugar price should be linked to the FRP that the government fixes every year. Normally, Maharashtra and Karnataka adopt a formula where the cane price payable by the sugar mills is 75 % of the revenue realised from sugar prices. The Centre should adopt a similar system, the industry people said.