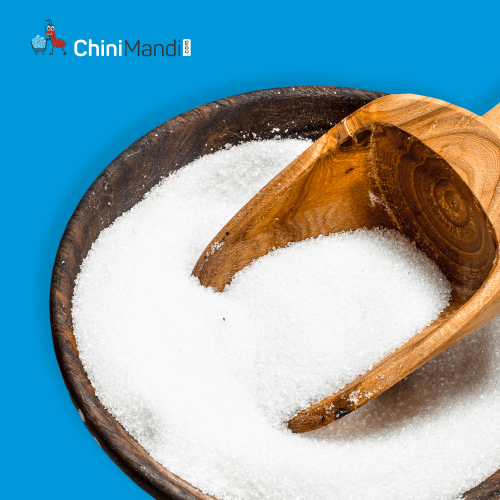 Manila: Despite the import of 150,000 metric tons of sugar and the start of the harvesting and milling season, the prices of refined white sugar continue to remain high at P90 to P100 per kg, reports Philstar.
The prices of the sweetener are likely to cool off only in the first quarter of 2023, said an official of the Department of Trade and Industry (DTI).
Ruth Castelo, DTI Consumer Protection Group Undersecretary said, "As per the report from the Sugar Regulatory Administration (SRA) the prices would begin to go down in the early part of next year."
About 20 sugar mills have already resumed operations and the prices of sugar would come down in the first quarter of next year, informed the SRA during the National Price Coordinating Council (NPCC) meeting last Thursday, said, Castelo.
The DTI stated that Trade Secretary Alfredo Pascual had convened the NPCC to find out a way to stabilize market prices of sugar and establish a safeguard against unjustified price rises.