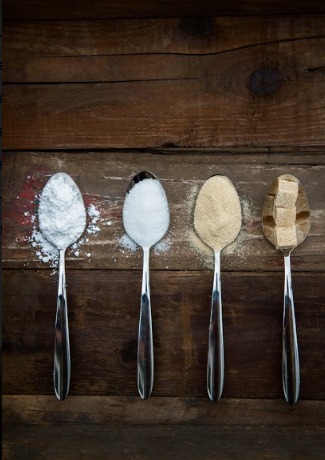 New Delhi, Sep 10 (PTI) Steady conditions prevailed at the wholesale sugar market in the national capital on Monday with prices moving in a narrow range on alternate bouts of
trading and pegged at last levels.

Marketmen said adequate stocks position against sporadic demand, mainly kept the sweetener prices unaltered.
Activity was restricted as enquiries from neighbouring states remained negligible due to 'Bharat Bandh' call given by
the Congress party and several other parties against rising fuel prices.
Following are today's quotations (in Rs per quintal)
Sugar retail markets – Rs 34-40 per kg.
Sugar ready: M-30 Rs.3370-3470, S-30 Rs.3360-3460.
Mill delivery: M-30 Rs.3100-3245, S-30 Rs.3090-3235.
Sugar millgate (Excluding Tax): Mawana Rs.3145, Kinnoni Rs.3245,
Asmoli Rs.3220,  Dorala Rs.3145, Budhana Rs.3145,  Thanabhavan Rs.3135,
Dhanora Rs.3220, Simbholi Rs.3220, Khatuli  Rs.3230, Dhampur  Rs.3115, Sakoti Rs.3125,
Modinagar Rs. 3130, Shamli Rs. 3100, Malakpur Rs.3120