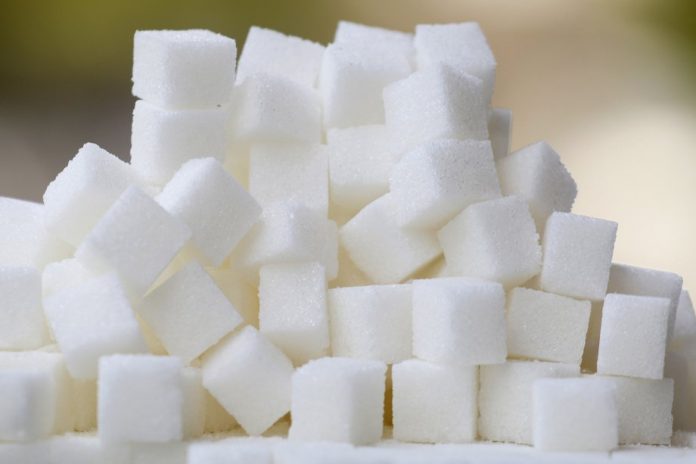 The wholesale sugar market displayed a weak trend for the second consecutive week with prices falling by up to Rs 50 per quintal in the national capital following bumper stocks amid scattered buying by stockists and bulk consumers.
Marketmen said sugar glut in the market following record production mainly kept sugar prices under pressure but scattered buying by stockists and bulk consumers such as soft-drink and ice-cream makers, capped the losses. Sugar production is estimated to reach a record 32.25 million tonne in the current 2017-18 marketing year (October-September), weighing on the prices.
In the price section, sugar mill delivery M-30 and S-30 prices were down by another Rs 20 each to finish the week at Rs 3,280-3,440 and Rs 3,270-3,430 per quintal, while sugar ready M-30 and S-30 prices maintained at last week's closing levels of Rs 3,600-3,750 and Rs 3,590-3,740 per quintal on some support.
In the mill gate section, sugar Khatauli dropped the most by Rs 50 to Rs 3,360, followed by Simbholi, Sakoti, Shamli and Malakpur declined by Rs 40 each to Rs 3,370, Rs 3,290, Rs 3,280 and Rs 3,300 per quintal. Sugar Asmoli, Dhampur and Modinagar slipped by Rs 30 each to finish at Rs 3,390, Rs 3,290 and Rs 3,320, while Budhana, Thanabhavan and Dhanora fell by Rs 20 each to Rs 3,330, Rs 3,320 and Rs 3,360 per quintal respectively. Sugar Dorala also quoted lower by Rs 10 to close the week at Rs 3,350 per quintal.