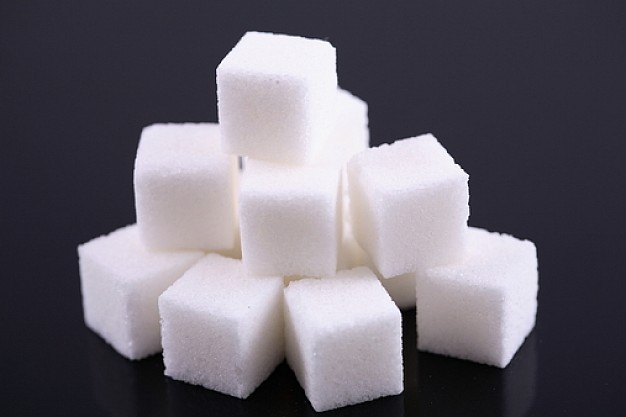 Sugar prices ended quiet at the wholesale market in the national capital today due to adequate stocks amid scattered buying support.
Marketmen said, after yesterday's sharp rise of Rs 300 per quintal, more supplies to meet current demand amid selective buying by stockists and bulk consumers managed to hold the sweetener's prices at the overnight levels.
Following are today's quotations (in Rs per quintal)
Sugar retail markets – Rs 36-41 per kg.
Sugar ready: M-30 Rs 3,580-3,880, S-30 Rs 3,570-3,870.
Mill delivery: M-30 Rs 3,480-3,660, S-30 Rs 3,470-3,650.
Sugar millgate (including duty): Mawana Rs 3,560, Kinnoni Rs 3,660, Asmoli Rs 3,610, Dorala Rs 3,540, Budhana Rs 3,540, Thanabhavan Rs 3,530, Dhanora Rs 3,590, Simbholi Rs 3,620, Khatuli Rs 3,630, Dhampur Rs 3,480, Sakoti 3,510, Modinagar 3,480, Shamli 3,460, Malakpur 3,520, Ramala not available, Anupshaher N.A, Baghpat N.A., Morna N.A., Chandpur N.A., Nazibabad N.A and Nanota N.A.