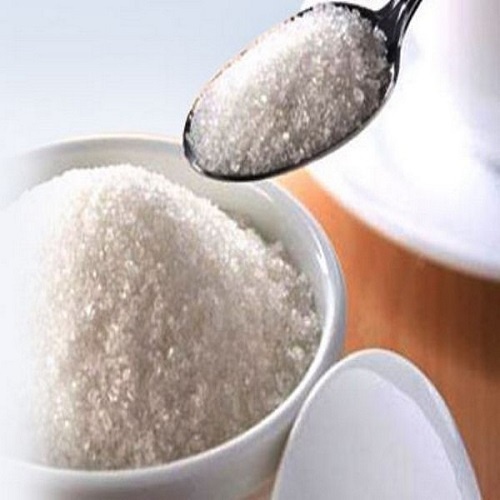 The inflation rate in the UK has reached a historic level following the spike in the global prices of sugar, reports Foodingredientsfirst.com.
Sugar commodity prices rose 6.9% in February, when compared to January, reaching their highest level since February 2017.
The food inflation has increased to 15% and 17% for the fresh food category, the highest since 2005.
The prices for food and non-alcoholic drinks are increasing at the highest rate since 1977, as per the Office for National Statistics.
"The rising cost of sugar coupled with high manufacturing cost has left customers with a sour taste as the prices of chocolate, sweets and fizzy drinks have increased in March," said Helen Dickinson, chief executive of the British Retail Consortium.
The prices of sugar have been rising due to lower export availability from India and strong global import demand for the commodity, said the UN Food and Agriculture Organization.