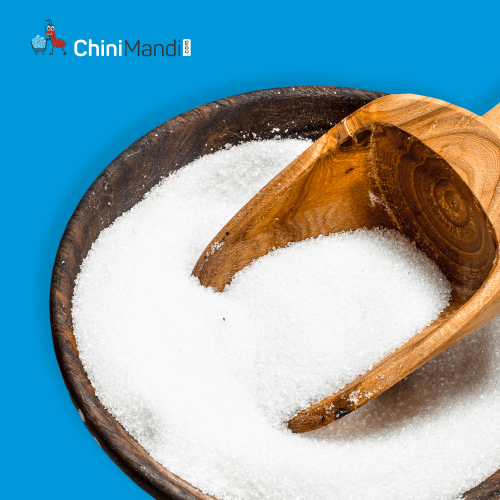 Dhaka: The price of sugar has surged by Tk10-15 a kilogram in the past 10 days in the markets of Bangladesh's capital, Dhaka, reaching Tk145-150 per kg on Sunday, reported Dhaka Tribune.
In an attempt to improve the sugar supply and curb the rising prices of this essential commodity, the government halved the customs duty on sugar imports on November 1. However, this measure has failed to stem the price hike.
Retailers have reported a shortage of packaged sugar, while the price of unpackaged sugar has been steadily increasing for the past 10 days. Refiners attribute the price surge to a gap between production and demand, as they face difficulties in importing raw sugar.
The National Board of Revenue reduced the customs duty on raw sugar imports from Tk3, 000-Tk6, 000 per tonne to Tk1, 500-Tk3, 000 per tonne, effective until March 31, 2024.
Bangladesh's sugar market has remained volatile since January, with the prices of both packaged and unpackaged sugar skyrocketing by 27.58% and 23.33%, respectively, to Tk145 and Tk150 per kg from Tk115 and Tk105 last year.