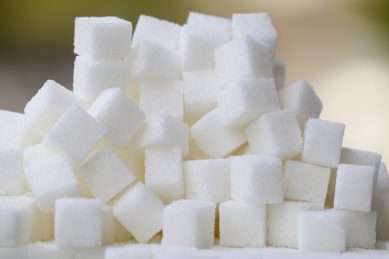 * October raw sugar closed down 0.53 cent, or 4.8 percent, at 10.63 cents per lb, the spot contract's biggest one-day tumble since June 4.
* "The market's expectation of imminent sugar exports out of India as the government considers increased subsidy levels has put a damper on short-covering activity," Nick Penney, senior trader at Sucden Financial, said in a note.

* US government data late on Friday showed speculators had cut their net short position from the prior week's record bearish stance as total open interest dropped sharply.
* Total open interest in raw sugar futures, however, fell for the 16th straight session to reach 845,807 lots on Friday when prices slumped 4.5 percent, ICE data show.
* December white sugar settled down $9.60, or 2.8 percent, at $330.10 per tonne