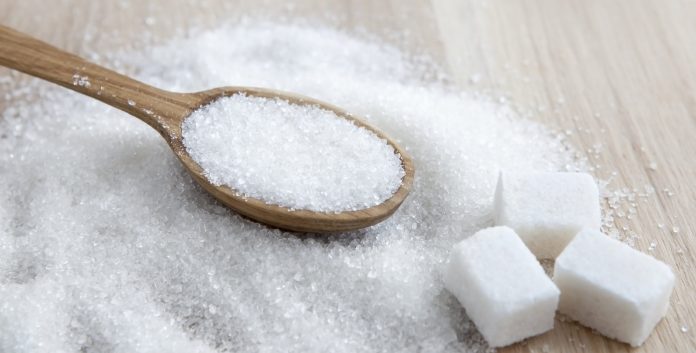 Sugar prices settled lower on Wednesday, dragged down by losses elsewhere in commodity markets linked to an escalation in a trade conflict between the United States and China.
October raw sugar settled down 0.12 cent, or 1.1 percent, at 11.29 cents per lb.
Losses were briefly trimmed following a report issued by Brazil cane industry group Unica before the market resumed its slide and set a fresh session low.
Mills in Brazil's center-south region crushed 45.306 million tonnes of cane in the second half of June, cane industry group Unica said on Wednesday.
The proportion of cane used to produce ethanol rather than sugar was slightly higher than expected at 62.3 percent, dealers said. A survey of analysts issued by S&P Global Platts had forecast ethanol's share of the crush would be 60.8 percent.
October white sugar settled down 80 cents, or 0.2 percent, at $331.30 per tonne.