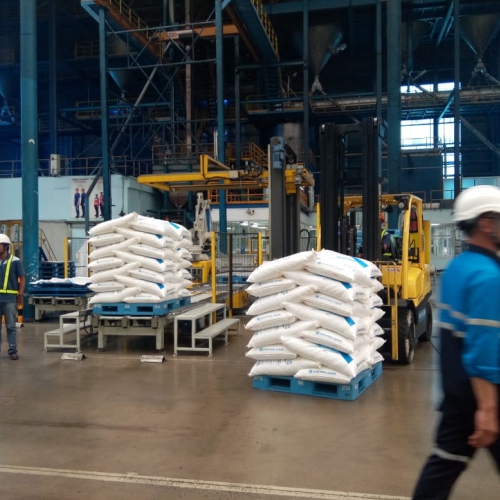 The Philippines expects production of 2.096 million metric tons of sugar for the 2019/20 season, which was started in the month of September and will end in August next year. The dry condition caused by El Nino during the planting stage is likely to affect the production in 2019/20 season. Also, farmers in the country have shifted to other crops.
Till August 25, sugar production in the country remains at 2.072 million tonnes in the 2018/19 season, which is down 17.14 per cent year on year.

According to the reports, due to the low sugar production country will rely on imports from other countries. Recently, in order to avoid possible sugar price hike in the country, the Sugar Regulatory Administration (SRA) has allowed the importation of 250,000 metric tons of refined sugar. SRA believes that it will aid to fulfil the deficit in domestic production to meet the rising demand. 100,000 MT is allocated for industrial users, while the rest 150,000 MT is for consumers, and sugar producers. Amid high prices of sugar, local manufacturers and processors have been calling for the importation of sugar.
To Listen to this News click on the button below the image.