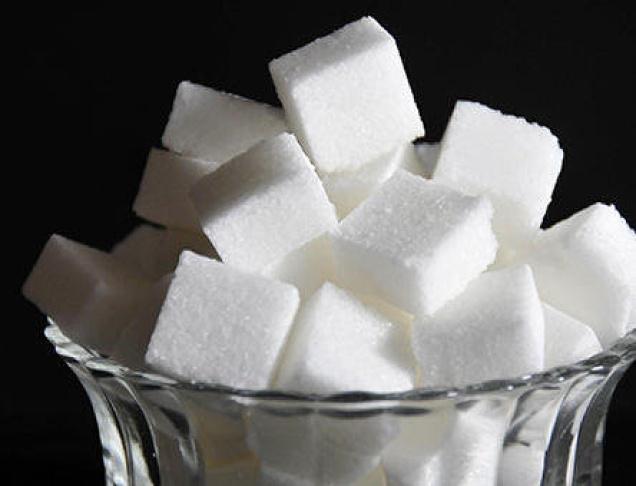 Image Credits: The Hindu Business Line
Sugarcane mills in the country have produced 25.806 million tonne of sugar during the current season up to March 15, 2018, which is 8.256 million tonne more than the last year's production of 17.55 million tonne.
It is important to note that out of 523 sugar mills in the country, 106 mills have already shut their operations — 31 in Maharashtra, 48 in Karnataka, 5 in Uttar Pradesh, 9 in Tamil Nadu, 7 in Andhra Pradesh and Telangana, and 6 mills in other states —, said Indian Sugar Mills' Association (ISMA) in a release on Monday.
While sugar mills in Maharashtra have produced 9.383 mt, UP produced 8.439 mt till March 15, 2018. Karnataka produced 3.510 mt of sugar. The mills in other states have a combined production of 4.474 mt (Gujarat 9.10 lakh tonne; Bihar 5.80 LT; Haryana 5.25 LT; Punjab 5.80 LT; AP & Telangana 6.40 LT; Tamil Nadu 4.20 LT; Uttarakhand 3.25 LT; Madhya Pradesh & Chhattisgarh 4.50 LT) till March 15.
Ex-mill sugar prices have once again started plummeting and are now hovering between Rs 2,900 per quintal in western and southern states, and Rs 3,000 per quintal in north. Mills are incurring losses compared to their cost of production of around `3,500-3,600 per quintal. They are unable to pay cane price to the farmers on time.
As per the figures of cane commissioners of major sugar producing states and the Centre, cane price arrears of farmers across the country were about `14,000 crore as on January 31, 2018. With the crushing season in full swing in most of the states — considering the trend of cane price paid by the sugar mills in February and March in the last five sugar seasons, and the fact that only 30% of sugar produced in these months get sold and the rest get stocked as unsold inventories — it is estimated that cane price arrears at the end of March 2018 may touch record levels and become uncomfortable.
Since sugar production during the current 2017-18 SS will be excess by 45 LT over and above the domestic requirement and anticipation of another surplus sugar year in 2018-19 SS which is to be started from October 1, 2018, India needs to export at least 20 LT in the current season and another 40-50 LT in the next season.
According to ISMA, in order to enable mills to dispose some of surplus stocks during the current season itself, the Centre needs to remove the export duty of 20% on sugar with immediate effect, as also announce 20 LT to be exported under MIEQ, as was done in 2015-16 SS.
The Centre should also announce export of 40-50 LT of raw sugar well before the start of next season, so that millers could plan, produce and export raw sugar from the beginning of the next season i.e. October 1, 2018, as it will reduce the burden on mills carrying higher inventories for a longer period, the apex body pointed out.