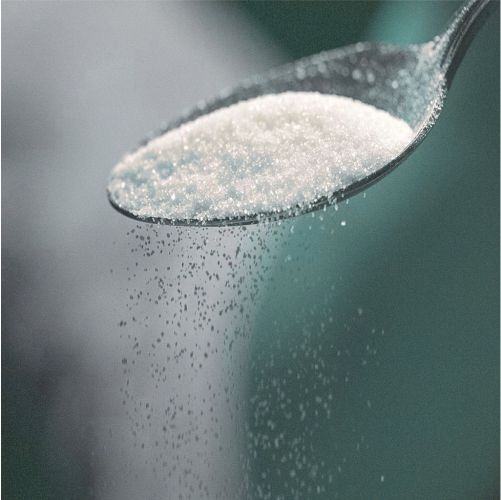 Sao Paulo: After coronavirus impacted the ethanol industry, sugar mills are diverting more cane towards sugar production. Due to which, sugar output increased massively in the country. 
According to the industry group Unica, sugar production in Brazil has increased to 8 million tonnes in the first two months of the new crop, which is up from 4.8 million a year earlier.

The mills are diverting maximum cane to sugar production as the demand of ethanol continues to remain low due to lockdown.
According to the media report, the ethanol industry in Brazil is badly affected due to Covid-19. The situation is such that producers are forced to sell ethanol at loss. 
Brazil comes second on a global tally of coronavirus cases after the United States, which has recorded more than 2 million COVID-19 patients.
Country's national Health Ministry said on late Friday, "The number of people, who have died of COVID-19 in Brazil, has increased by 909 to 41,828 within the past 24 hours." Within the same period of time, the number of confirmed cases has risen by 25,982 to 828 810.
To Listen to this News click on the play button.