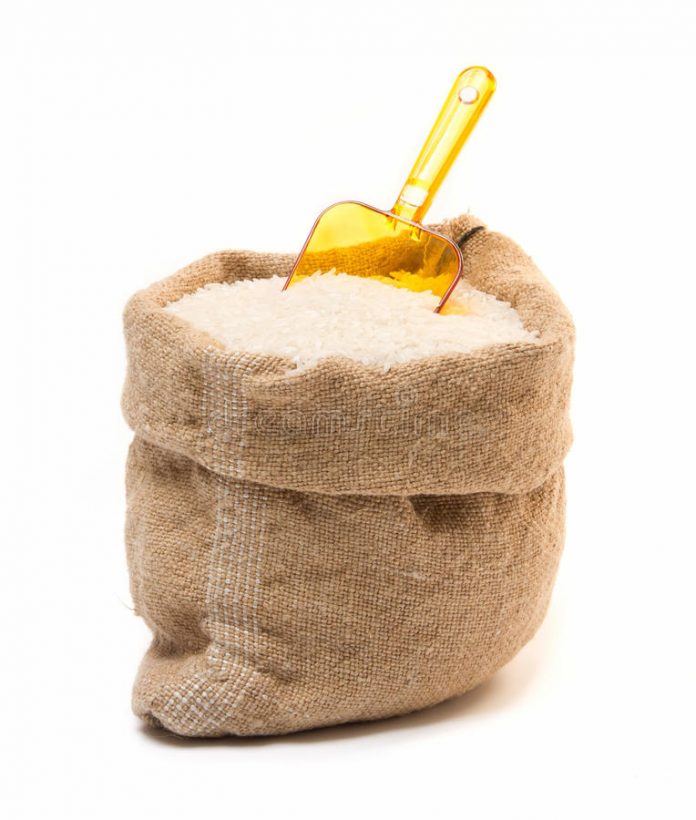 Image Credits: dreamstime.com
Sugar prices recovered by up to Rs 40 per quintal at the wholesale market in the national capital during the week on fresh buying by stockists and bulk consumers amid the government's decision to pay Rs 5.5 per quintal directly to cane growers on behalf of cash starved mills to help the industry in clearing outstanding dues to farmers.

Besides, to stabilise sugar prices at reasonable level and help mills clear cane arrears, the government has already doubled sugar import duty to 100 per cent and scrapped export duty to check sliding domestic prices. It has also asked mills to export 2 MT sugar.
Sugar production touched an all-time high of 29.98 million tonnes till April 15 in the current year (October-September).
Sugar ready M-30 and S-30 prices rose by Rs 40 each during the week to end at Rs 2,880-3,000 and R 2,870-2,990 per quintal.
Mill delivery M-30 and S-30 prices also gained Rs 10 each to conclude the week at Rs 2,660-2,790 and Rs 2,650-2,780 per quintal.
In the mill gate section, sugar Khatuli ended higher by Rs 30 to finish at Rs 2,790, followed by Modinagar moved up by Rs 25 to Rs 2,720 per quintal.
Sugar Mawana, Thanabhavan, Budhana and Shamli edged up by Rs 20 each to Rs 2,730, Rs 2,720, Rs 2,730 and Rs 2,710, while Simbholi and Sakoti looked up by Rs 15 each to Rs 2,755 and Rs 2,710 per quintal.
Prices of sugar Kinnoni, Dorala, Dhampur and Malakpur also inched up by Rs 10 each to finish at Rs 2,790, Rs 2,725, Rs 2,670 and Rs 2,700 per quintal.