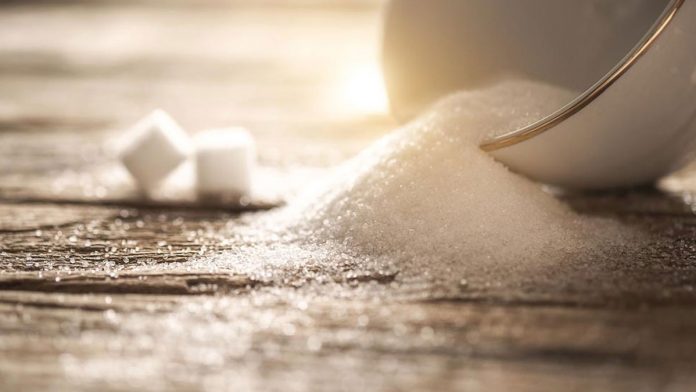 Image Credits: IEG Vu Informa
New Delhi, Mar 23 The wholesale sugar market remained flat in the national capital today as prices by and large moved in a narrow range in scattered deals and pegged at last levels.
Marketmen said ample stocks position against sporadic demand mainly kept the sweetener prices unaltered.
Following are today's quotations (in Rs per quintal)
Sugar retail markets – Rs 34.00-36.00 per kg.
Sugar ready: M-30 Rs 3,280-3,450, S-30 Rs 3,270-3,440.
Mill delivery: M-30 Rs 3,120-3,250, S-30 Rs 3,110-3,240.
Sugar millgate (including duty): Mawana Rs 3,150, Kinnoni Rs 3,250, Asmoli Rs 3,180, Dorala Rs 3,140, Budhana Rs 3,150, Thanabhavan Rs 3,120, Dhanora Rs 3,180, Simbholi Rs 3,180, Khatuli Rs 3,190, Dhampur Rs 3,100, Sakoti 3,100, Modinagar 3,120, Shamli 3,110, Malakpur 3,110, Ramala not available, Anupshaher N.A, Baghpat N.A.,Morna N.A., Chandpur N.A., Nazibabad N.A and Nanota N.A.