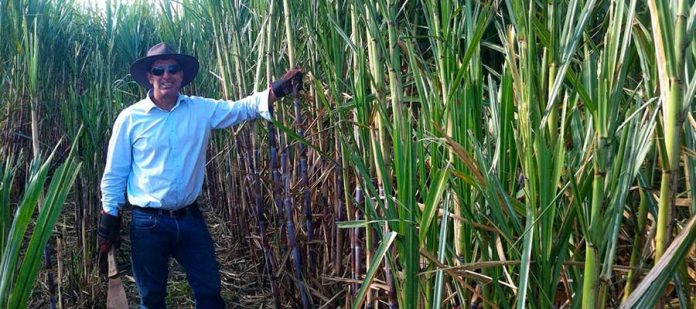 FOR 12 years, Sugar Research Australia has been developing two new sugar cane varieties, and this week SRA12 and SRA13 strains were officially released for commercial trials.
Cane growers in the Central Growing region, from Sarina to Proserpine, will have access to the new varieties.
SRA leader for crossing and selection Dr George Piperidis said the new varieties had recently been approved for release in the region by a committee consisting of local growers and millers.
"New sugar cane varieties are a building block for the productivity, profitability and sustainability of sugar cane growers and millers," Dr Piperidis said.
"These new varieties have been developed as a result of more than 12 years of work through the SRA plant breeding program and they have stood out among several thousand clones through many years of trials and have gained final approval by the local industry in the Central Region."
Sugar Services Proserpine manager Peter Sutherland said the new varieties would not be available to Proserpine growers until later in the year and were yet to be commercially tested.
"There is still a lot to learn about these varieties at a local level and at a grower level," he said.
Also the acting chairman of the Regional Variety Adoption Committee, Mr Sutherland said it was not yet known how the sugar cane varieties would germinate and respond to billet planting and herbicide use.
Mr Sutherland said their tolerance to water stress and how rapidly they germinated and returned would be determined in the first few years of commercial planting.