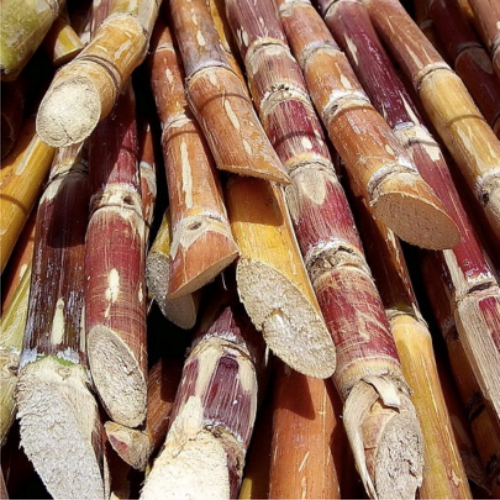 Fiji: Acting CEO of Sugar Research Institute of Fiji, Prem Naidu has urged the sugarcane farmers to diversify the sugarcane varieties.
He was speaking on the occasion of Grower Field Day at Tokatoka Sautorotoro Trust (TST) farm in Nadi.
According to the media report, he said, "If a grower cultivated 10 acres of land for sugar cane, he can grow Mana in six acres, however, for the other four acres, he can experiment with some new varieties. Farmers prefer Mana variety which is not bad but takes more time for maturity."

To Listen to this News click on the play button.