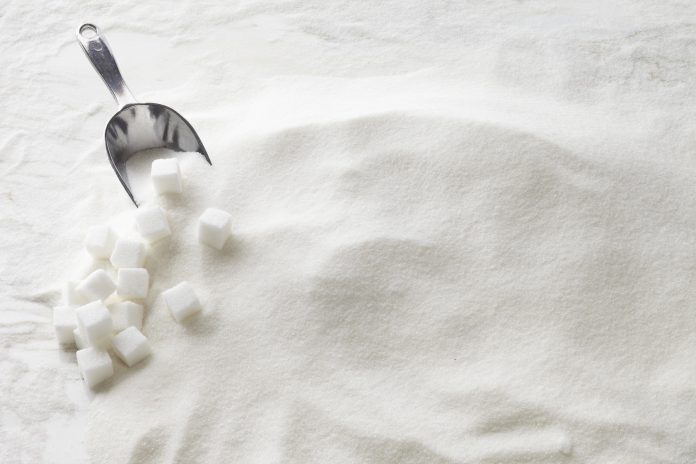 Image Credits: Those London Chicks
Coimbatore: With sugar prices falling after the production was estimated to set a new record by touching around 29.5 million tonnes in the 2017-18 sugar season (October-September), shares of sugar mills are falling on the bourses. Shares of Bajaj Hindusthan Sugar, Triveni Engineering, Dhampur Sugar Mills and Avadh Sugar and Energy hit their 52-week lows on Monday.

While the Bajaj Hindusthan scrip fell 5.2%, the Dhampur Sugar Mills stock lost 5% to settle at Rs 134.9 at close. The Rajshree Sugars and Chemicals scrip fell by about 6.3% while the Sakthi Sugars stock declined 3.3% during the day on the BSE. Avadh Sugar and Energy was among the biggest losers in the sugar pack plunging 7.3% on Monday. Triveni Engineering and Industries lost 4.5%. Surplus production in the current season could well turn into a bitter pill for the sugar industry. This in turn is likely to exert pressure on sugar mills' debt coverage metrics and also adversely affect liquidity indicators, including cane payments, ratings agency ICRA said. "Under these circumstances, government support will remain critical for the sugar industry," it said.
"Domestic sugar prices are down by nearly 20% year-on-year (y-o-y). Record sugar production will keep prices subdued," said G Chokkalingam, founder and managing director, Equinomics Research and Advisory. "The duty waiver for exports will not help much as global sugar prices are down by 30%," he said. The union government decided to remove the 20% customs duty on sugar exports with the objective of evacuating surplus stocks from the country.
The sharp increase in production is being driven principally by higher-than-expected sugar production in Maharashtra, Uttar Pradesh (UP) and Karnataka. Production would be higher by around 4.5 million tonnes than estimated consumption during the 2017-18 sugar season. With this, the closing stock is projected to increase to around 8.5-9 million tonnes for the season.
Sugar production up to February 28 was pegged at 23 million tonnes. Incidentally, sugar production stood at around 20.3 million tonnes for the 2016-17 season. "A part of this (production) needs to be exported in the next 6-7 months within this sugar season itself, to reduce the burden of surplus sugar in the country," according to the Indian Sugar Mills' Association. "This, in turn, will give extra cash flows to the sugar mills to ensure better payment to the farmers and reduction in the cane price arrears, which is accumulating very fast to uncomfortable levels," it said.