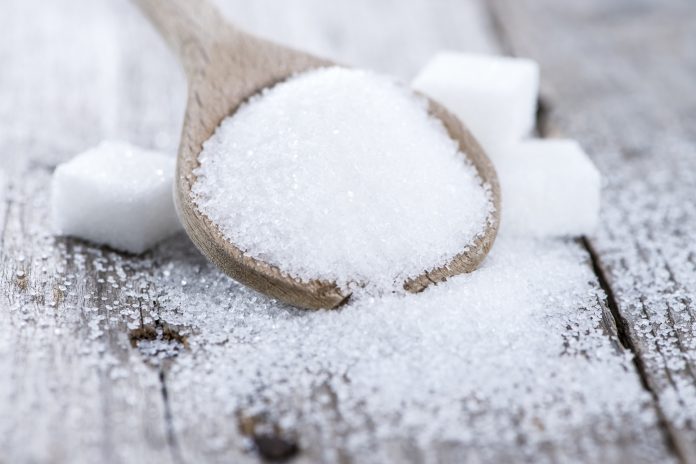 Image Credits: wellness1926.nl
Kolhapur: Sugar manufacturers in the district demanded that the central government should implement the price of Rs 3200 per quintal recommended by the Central Excise Commission to provide FRP to the farmers. Notices were issued to some sugar factories in connection with the seizure of sugar from the sugar commissioner's office for the payment of the amount of FRP in excess. Hence there was a meeting in the district central co-operative bank on Thursday.

In the current crushing season, the production of sugar in the country is 300 lakh metric tons. Last year, there were about 40 lakh metric tonnes of sugar stocks. Availability of total sugar availability in the two seasons has reached 340 lakh metric tonnes. There is a demand of 250 metric tonnes of sugar in the country. This will save about 90 lakh metric tonnes of sugar for the next year. Factory workers fear that the sugar prices will fall in the next season also.
At the beginning of the crushing season, the sugar rate was Rs.3600 which has been sliding day by day. Currently, the sugar prices are down to Rs.2550. Considering this recommendation, the Central Government has set up the FRP of sugarcane under the Essential Commodities Act. As a result, it is a legal binding on all the manufacturers. Therefore, the demand of the central government should be ordered immediately under the mandatory Essential Commodities Act, 3200 per quintal of the assumed arithmetic for deciding the FRP, by private and co-operative factories.