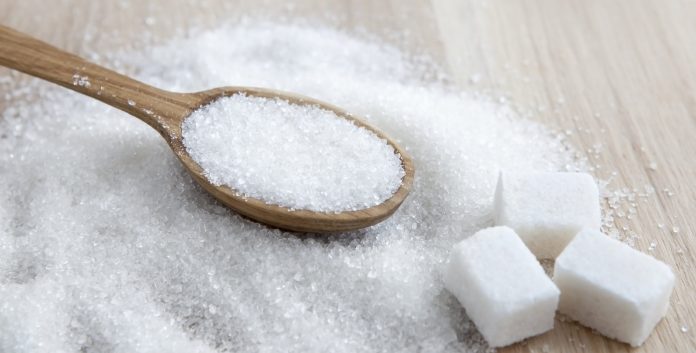 Image Credits: News Pakistan
The Potential for a marked drop in sugar cane production in key parts of Brazil, usually the world's largest sugar producer, has not been enough to prevent further heavy falls in sugar future prices.
Massive yields in sugar producing nations such as India, which has produced its biggest crop for 13 years, and Pakistan have meant prices have fallen markedly.
India is now expected to take over the mantle as the world's largest sugar producer, with total production of 31 million tonnes.
In Australia, experts have suggested prices are at or below the cost of production.
The news out of Brazil, where the major centre-south sugar growing region is enduring a dry spell, has not been enough to shake the prevailing bearishness of the market.
Forecaster INTL FCStone has reduced the Brazilian sugarcane crush by 1.4 per cent year on year to 587.7 million tonnes.
"Forecasts for the next few months show that La Niña – a weather phenomenon caused by cooler temperatures in the Equatorial Pacific Ocean – observed in the first quarter of the year should make weather drier and colder than the historical average." explained INTL FCStone Market Intelligence analyst, João Paulo Botelho.
The FC Stone analysis suggest Brazilian producers would look to make ethanol rather than sugar from the cane due to the better returns in that space.
"At the peak of the last intercrop period ethanol paid up to 33.4% more than sugar considering the weighted average for each of the two products, Mr Botelho said.