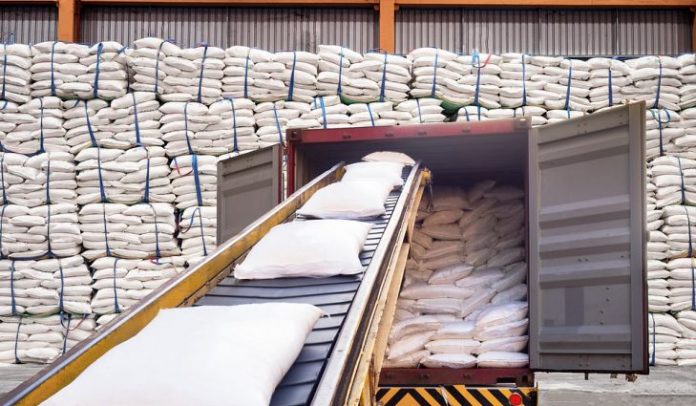 Image Credits: World Atlas
Sugar Stocks surged up to 9 per cent today after the government scrapped the 20 per cent export duty on raw and refined sugar to boost shipments.

Shares of Balrampur Chini Mills soared 8.90 per cent, KCP Sugar & Industries Corporation 5.28 per cent, Gayatri Sugars 2.54 per cent, Mawana Sugars 1.70 per cent, Dalmia Bharat Sugar and Industries 1.20per cent, Rana Sugars 1.02 per cent, Dhampur Sugar Mills 0.90 per cent and Dwarikesh Sugar Industries 0.72 per cent on BSE.
The government yesterday scrapped export duty of raw and refined sugar to boost shipments as the country is all set to produce record 29.5 million tonnes of the sweetener in the current 2017-18 marketing season.
Export duty on sugar was 20 per cent.
A notification issued by the Central Board of Excise and Custom said that it has been decided to reduce export duty on raw sugar, white or refined sugar from 20 per cent to nil.