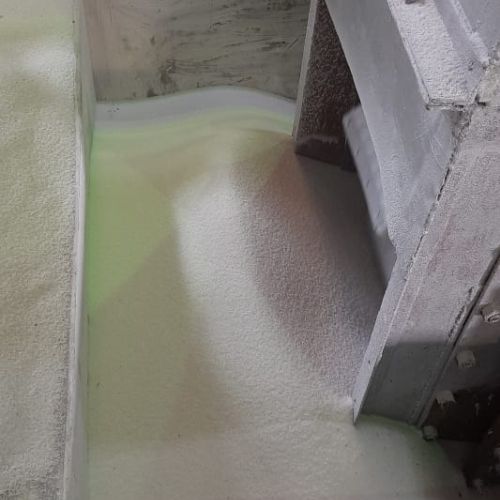 New Delhi: Almost all the sugar stocks were trading lower on Friday at 11.10 AM as the market was in a downtrend.
Some of the top gainers were Uttam Sugar Mills (up 0.47%), Shree Renuka Sugars (up 0.33%), and DCM Shriram Industries (up 0.45%).

The top losers were Simbhaoli Sugars (down 4.73%), MAGADHSUGAR (down 2.85%), K. M. Sugar Mills (down 2.43%), Dhampur Sugar Mills (down 2.10%), Kothari Sugars & Chemicals (1.98%), AVADHSUGAR (down 2%), EID Parry (down 4.60%), Vishwaraj Sugar Industries (down 2.96%), Bannari Amman Sugars (down 2.50%) and Mawana Sugars (down 2.38%).
The 30-share BSE Sensex was trading 1045.6 points down at 51495.79 and the NSE Nifty50 was down 42.1 points at 15318.5 at around 11.10 AM.