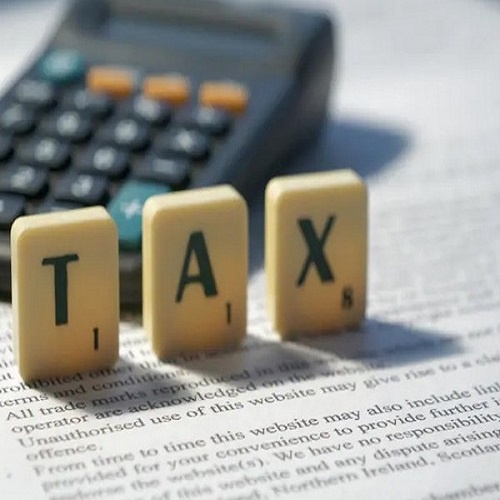 South Africa's National Treasury has unveiled Draft Rates and Monetary Amounts and Amendment of Revenue Laws Bill, which includes plans to raise the Health Promotion Levy, commonly known as the sugar tax, starting from April 1, 2025. This proposal has encountered strong opposition from SA Canegrowers, the representative body for the sugar industry, according to news report published in Zawya.com.
They argue that the government has failed to engage with them regarding the impact and effectiveness of the levy.
Introduced in 2018, the sugar tax has already inflicted significant losses and job cuts within the sector. A further increase in this tax could have dire consequences for the industry and its workforce.
The increase in the Health Promotion Levy was initially announced in February 2022 and was subsequently postponed to April 1, 2023, to allow for more extensive discussions with relevant stakeholders. However, no consultations were held during this period.
In February 2023, during his Budget Speech, Finance Minister Enoch Godongwana further delayed the increase by two years, acknowledging the challenging environment faced by growers. However, since this announcement, no consultations have taken place with the industry.
The recently published Bill raises doubts about the value of future engagement with Parliament or the government, as it suggests a predetermined outcome – an increase in the sugar tax.
Notably, the government has not provided any data demonstrating the effectiveness of the Health Promotion Levy or justifying the need for a further increase.
Meanwhile, South Africa's sugarcane growers face an uncertain future, with two mills currently undergoing business rescue proceedings. Rising input costs, ongoing issues with load shedding, and potential challenges posed by a drier, hotter summer in the coming months further compound their difficulties.
Since its introduction, the sugar tax has already led to the loss of tens of thousands of jobs in its first year and cost the country over R2 billion. Research conducted by the Bureau for Food and Agricultural Policy has indicated that maintaining the tax will result in a reduction in the hectares of sugarcane cultivated over the next decade.
SA Canegrowers intends to submit a proposal requesting Minister Enoch Godongwana to postpone the increase until a comprehensive consultation process with the industry and stakeholders is conducted.
The organization also urges the Minister to respond to SA Canegrowers' PAIA request to facilitate informed discussions and to write to the Portfolio Committee on Trade, Industry, and Competition, urging them to reschedule the sugar tax colloquium promptly.