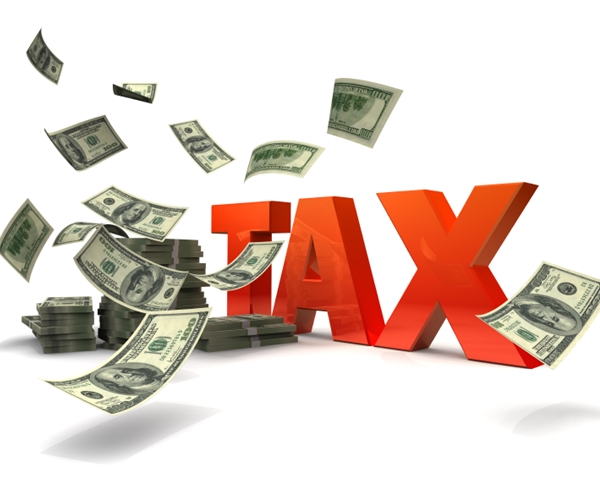 London, Apr 6 (PTI) Britons may have to shell out more for their soft drinks, as a so-called "sin tax" or "sugar tax" came into force in the UK today as part of the government's plan to combat obesity and sugar related disease.
The Soft Drinks Industry Levy was announced by former UK Chancellor George Osborne in 2016 and is based on the levels of sugar in the drinks, with the most sugary drinks paying the highest tax.
Drinks containing five grams of sugar per 100ml taxed at 18 pence per litre, and those with more than eight grams per 100ml taxed at 24 pence per litre.
The levy will be applied to manufacturers in Britain and whether they pass it on to consumers or not will be up to them.
"The Soft Drinks Levy is one part of our plan to tackle childhood obesity. From today, soft drinks which contain too much added sugar will need to pay a fee," said Robert Jenrick, Exchequer Secretary to the UK Treasury.
"All revenues raised through the levy will directly fund new sports facilities in schools as well as healthy breakfast clubs, ensuring children lead healthier lives," he said.
The levy is expected to raise 240 million pounds every year for the Treasury, which said that the tax had already resulted in over 50 per cent of manufacturers reducing the sugar content of drinks since it was announced in March 2016 – the equivalent of 45 million kg of sugar every year.
"Our teenagers consume nearly a bathtub of sugary drinks each year on average, fuelling a worrying obesity trend in this country. The Soft Drinks Industry Levy is ground-breaking policy that will help to reduce sugar intake, whilst funding sports programmes and nutritious breakfast clubs for children," said UK Public Health Minister Steve Brine.
"The progress made so far on our obesity plan is promising — but with one in three children still leaving primary school overweight or obese, we have not ruled out doing more in future," he added.
Leading brands in the UK, such as Fanta, Ribena and Lucozade, have cut the sugar content of drinks. Coca-Cola has also cut the sugar in a number of its brands, but is not altering its Classic Coke recipe, meaning a can could cost around 10 pense more.
"Coca-Cola Classic is one of the few brands that will be subject to the new tax as we have decided not to change the recipe. Consumers tell us not to change it and we believe they should be able to choose a Coca-Cola Classic if that's the drink they want," a spokesperson said.
According to UK government figures, 60 per cent of the UK population is overweight, with approximately one in-four people obese, and sugary soft drinks account for around 20 per cent of the sugar consumed by children.
The introduction of the levy means the UK joins a few countries, including Mexico, France and Norway, have introduced similar taxes.