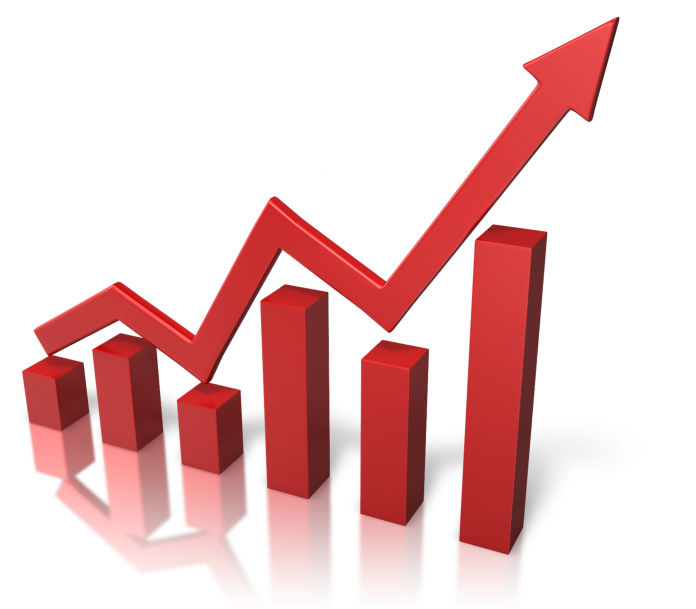 Image Credits: Eagle legal Nurse Consultants
Sugar prices edged higher at the wholesale market in the national capital today on emergence of buying by stockists and bulk consumers following uptick in demand.
Marketmen said fresh buying by stockists and bulk consumers due to pick up in demand, mainly led to rise in sugar prices.
Meanwhile, the government scrapped export duty of raw and refined sugar to boost shipments as the country is all set to produce record 29.5 million tonnes of the sweetener in the current 2017-18 marketing season.
Export duty on sugar was 20 per cent.
A notification issued by the Central Board of Excise and Custom said that it has been decided to reduce export duty on raw sugar, white or refined sugar from 20 per cent to Nil.
Earlier, the government had doubled import duty on sugar to 100 per cent to check shipments.
Sugar output of India, the world's second largest producer, is estimated to rise sharply to 29.5 million tonnes in the 2017-18 marketing year (October-September) from 20.3 million tonnes in the previous year.
With domestic prices falling below cost of production, sugar industry bodies Indian Sugar Mills Association (ISMA) and National Federation of Cooperative Sugar Factories (NFCSF) had been demanding scrapping of export duty to liquidate surplus domestic stock.
Sugar mill delivery M-30 and S-30 edged higher to Rs 3,120-3,250 and Rs 3,110-3,240 from previus levels of Rs 3,080-3,220 and Rs 3,070-3,210 per quintal respectively.
However, sugar ready M-30 and S-30 eased to Rs 3,280-3,450 and Rs 3,270-3,440 against last close of Rs 3,320-3,480 and Rs 3,310-3,470 per quintal respectively.
In the millgate section, sugar Mawana, Kinnoni, Dorala and Budhana settled higher at Rs 3,150, Rs 3,250, Rs 3,140 and Rs 3,150 as compared to previous levels of Rs 3,130, Rs 3,220, RS 3,120 and Rs 3,130 per quintal respectively on higher enquiries from mills.
Following are today's quotations (in Rs per quintal)
Sugar retail markets – Rs 34.00-36.00 per kg.
Sugar ready: M-30 Rs 3,280-3,450, S-30 Rs 3,270-3,440.
Mill delivery: M-30 Rs 3,120-3,250, S-30 Rs 3,110-3,240.
Sugar millgate (including duty): Mawana Rs 3,150, Kinnoni Rs 3,250, Asmoli Rs 3,180, Dorala Rs 3,140, Budhana Rs 3,150, Thanabhavan Rs 3,120, Dhanora Rs 3,180, Simbholi Rs 3,180, Khatuli Rs 3,190, Dhampur Rs 3,100, Sakoti 3,100, Modinagar 3,120, Shamli 3,110, Malakpur 3,110, Ramala not available, Anupshaher N.A, Baghpat N.A.,Morna N.A., Chandpur N.A., Nazibabad N.A and Nanota N.A.