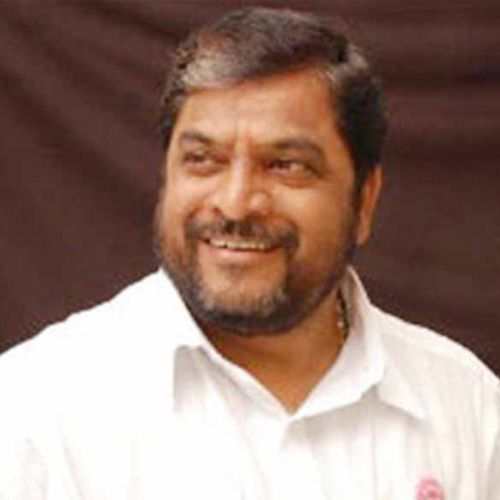 Kolhapur: Former MP and Farmers' leader Raju Shetty has stated that the farmers are against the FRP in installments and want it in one go.
He was speaking with reporters in Kolhapur. Shetty said that the sugarcane convention will be organised at the Vikramsing ground in the Jaysinpur town of the Hatkanangale tehsil on October 19.

"The pandemic has already broken the backbone of cane farmers and the FRP in installments will weaken them further," he further added.
To receive ChiniMandi updates on WhatsApp, please click on the link below.
WhatsApp Group Link