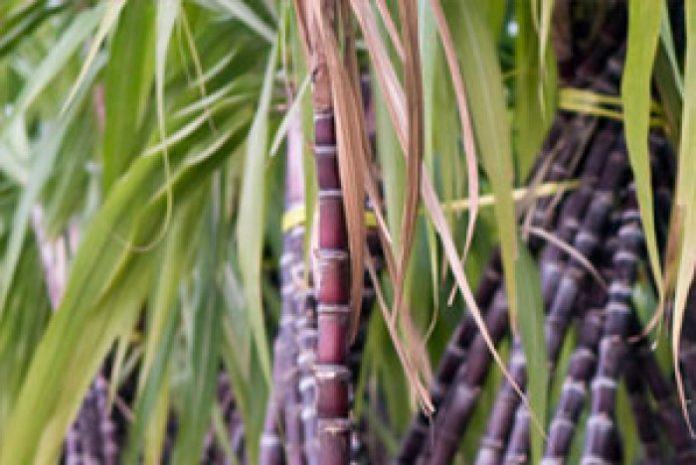 Image Credits: Commodity Online
As this year has witnessed the record production of sugar, the next year's crushing season is likely to surpass the current season's figures due to increased cane cultivation area. In order to complete the cane crushing in time, the crushing season is likely to begin one month earlier, from October, informed D I Gaikwad, assistant Sugar Commissioner in a press conference.
This year the country has witnessed bumper production of sugar and at the same time the area under sugar cultivation has also increased. Gaikwad had convened the meeting in Kolhapur on Friday to plan the cane crushing during next season on the backdrop of increased cultivation.
"This year 948 lakh tonne sugarcane crushing has been reported by April end and 1067.31 lakh quintal sugar has been produced. The production of sugar is likely to increase further this year. Considering the increased sugarcane cultivation in the state it is necessary to start cane crushing earlier than every year."said Gaikwad.