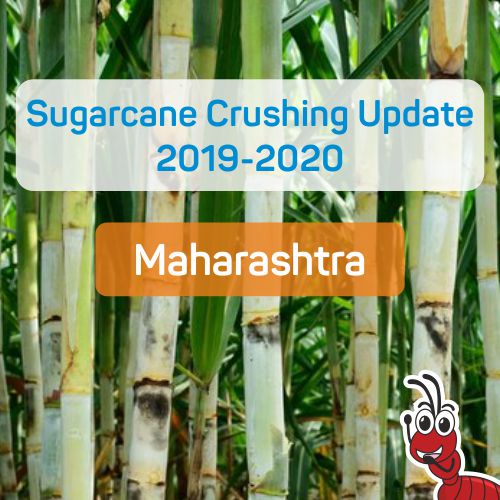 In Maharashtra State, 146 (Cooperative mills- 79, Private mills- 67) started the sugarcane crushing. As on 12/03/2020 497.52 LMT cane has been crushed and 55.435 LMT has been produced with a recovery rate of 11.14%. So far 50 mills have concluded the season and closed.
Source: Sugar Commissionerate Office – Maharashtra

 To Listen to this News click on the play button.