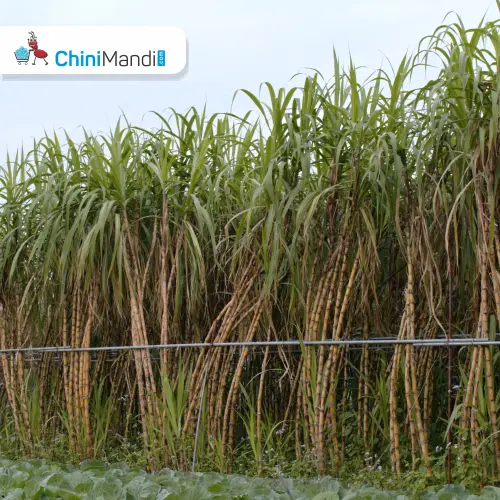 Pilibhit: The Sugarcane department has initiated the demonstration of the sugarcane survey done by the officials at the villages for the 2023-24 crushing season, reports Live Hindustan.
The sugarcane farmers can see the details about the area under cane cultivation they mentioned during the cane survey at the exhibition and can share any discrepancies they come across. DCO has guided the officials regarding the process and asked them to visit villages and interact with farmers and inform them about the cane survey. The teams have been handed over with banners, posters and suggestion registers in which they can write the feedback provided by farmers.
The Kisan Cooperative sugar mill, Bisalpur, Bajaj Hindustan Ltd sugar mill, Barkera, Pilibhit and HL Sugar mills have begun preparations for the next crushing season in the district.