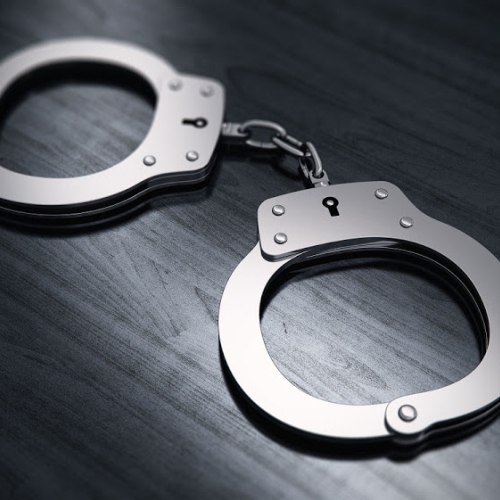 Azamgarh: The Anti-Corruption Bureau unit from Gorakhpur arrested a clerk attached with Sugarcane office, Azamgarh while accepting the bribe from a retired employee to clear his file pertaining to pension and Provident Fund. The arrested accused identified as Rameshwar Chand. According to the reports, he had demanded a bribe of Rs 50,000 from the retired employee.
According to ACB officials, complainant Vijay Pratap Sinh retried as Sugarcane development inspector from the office on December 2016. He had applied for a pension. Chand, who was looking after the application, demanded Rs 50,000 for clearing his file. Sinh agreed to pay the amount and complained to ACB officials. On the basis of the Sinh's complaint, ACB sleuths laid a trap to ban him red-handed. On Friday, Chand called Sinh with cash at a hotel in the town. After meeting Chand, Sinh handed money to him as per his demand. While Chand was accepting the cash, he was caught red-handed by ACB officials.
To Listen to this News click on the button below the image.