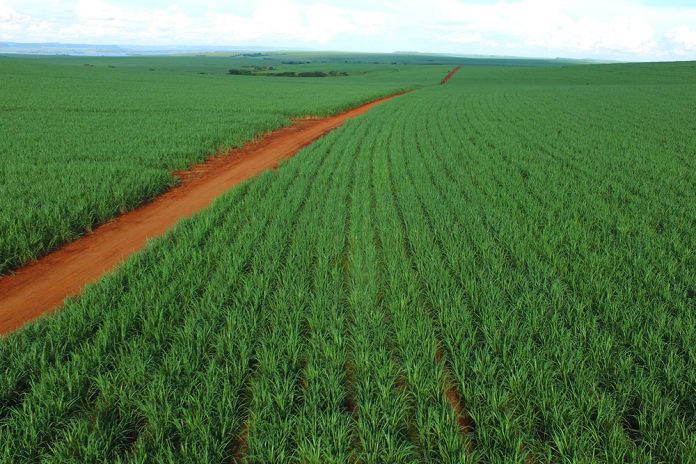 AGRICULTURE and Rural Management Training Institute (ARMTI) Executive Director Dr. Olufemi Oladunni has called for large-scale ethanol fuel production from sugarcane to reduce dependence on oil imports and promote agro-business.
Oladunni stressed the need to explore ways to support farmers and improve their livelihood in the face social and economic challenges.
With the nation facing increasing energy crisis, he said the solution lay in producing ethanol.
He added that sugarcane ethanol could reduce fossil fuel importation while making sugarcane part of the energy mix.
He said producing energy from agriculture would create jobs and other economic activities.
Meanwhile, farmers in Kebbi State have started massive planting of sugarcane at TunganAmadu and Tungan Mai Ramu areas of Shanga and Koko Besse for ethanol production.
The Nigerian National Petroleum Corporation (NNPC) and the Kebbi State Government, last year, signed a Memorandum of Understanding (MoU) on the production of ethanol. Governor Abubakar Atiku Bagudu, while interacting with farmers during his visit to some of the sugarcane producing communities, said his administration would consolidate on the plan to establish an industry for the production of biofuel.
He said appropriate machinery would be given to farmers for optimal extraction of sugarcane to serve the industry.
Bagudu added that his administration would reconstruct the road linking the sugarcane producing communities.