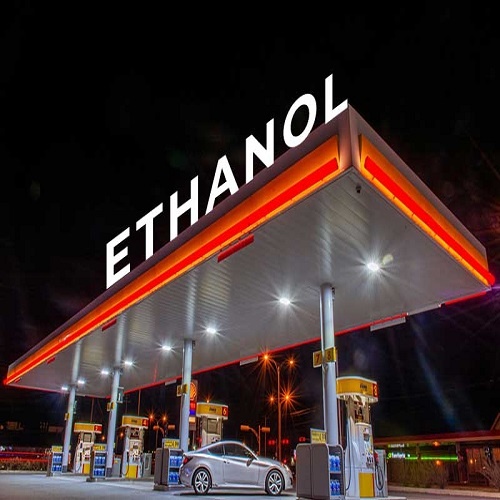 Humnabad: Sugarcane farmers have benefited a lot from the increase in ethanol blending in petrol, said Prime Minister Narendra Modi, reports Uni India.
He was addressing a public rally in the region in Karnataka ahead of state assembly elections.
Addressing the gathering, he said, Congress has left the sugarcane farmers of this region to survive but the BJP has taken steps to address their problems on priority.
He said that sugarcane farmers have benefited a lot from the Centre's ethanol blending programme and steps to increase ethanol blending in the petrol.
"Ethanol produced in the country was only 400 million litres in the country during the Congress rule. Now our government has increased it to 4000 million litres," PM Modi added.