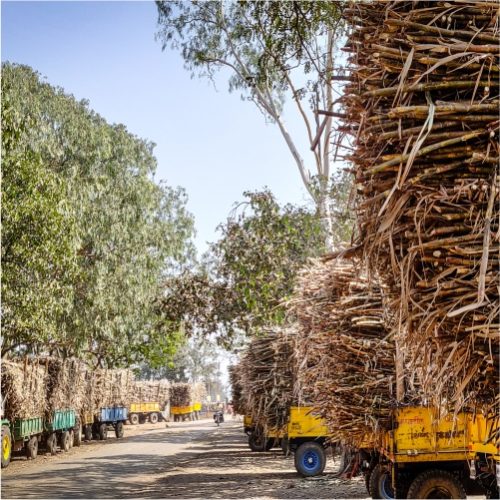 Rohtak: Soon after Haryana CM Manohar Lal Khattar asked sugarcane farmers to upload crop details on 'Meri Fasal Mera Byora' portal before July 31, farmers have expressed dissatisfaction over the decision. They claim that the time given by Haryana government is very less, as it is very difficult to upload data before July 31.
Farmers warned the government to withdraw the deadline and to extend it as many farmers don't have access to the internet.
Recently, Haryana Chief Minister Manohar Lal Khattar launched the portal www.fasalhry.in for the farmers, and asked cane growers to upload crop-related details on the portal to avail benefits of several government schemes directly. Following which in the next season, sugar mills will buy cane from those farmers only who enrolled their crops details on the portal.
The state government has ordered all sugarcane managers to make sure that the details get upload before the deadline. In future, procurement of sugarcane, cane payment, and other important works will be done through this portal only.
To Listen to this News click on the button below the image.