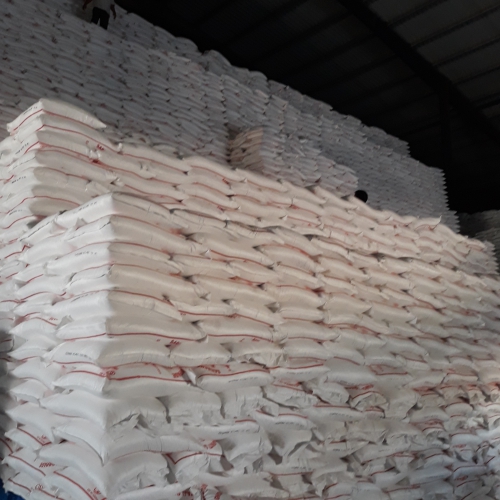 To Listen To This News Click On A Button Below To The Image.
Nairobi: Recently the Kenya National Federation of Sugarcane Farmers (KNFSF) condemned the inflow of cheap sugar imports into the country. The chairman of the federation, Juma, informed the media that it has been difficult for the local farmers to compete with foreign sugar due to the high costs of inputs.
Chairman said, "To protect the local sugar, we are calling for strict control of imports." The country has an annual production of 450,000 tonnes whereas the demand is approximately 850,000 tonnes. The gap is bridged through the Common Market for Eastern and Southern Africa (COMESA) as wells as the East African Community (EAC) bloc via duty-free imports.
Juma stressed that the sugar sector is a source of livelihood of 4,60,000 farmers in western Kenya; therefore it needs to be safeguarded from crumbling.
"The five state-owned sugar mills suffering from financial crunch and therefore are unable to pay the sugarcane farmers on time", the chairman added.
Download ChiniMandi News App :  http://bit.ly/ChiniMandiApp