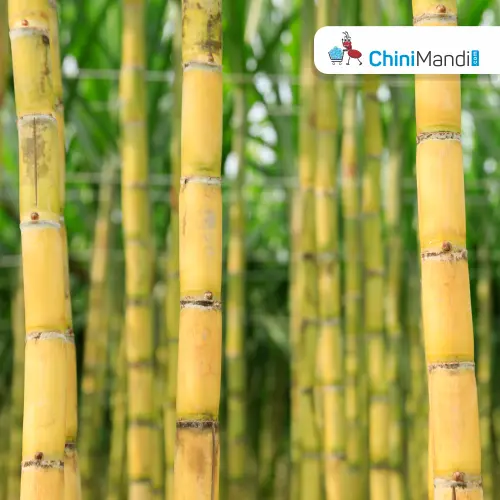 Mysuru: Sugarcane farmers under the banner of the Mysuru and Chamarajanagar Districts' Sugarcane Growers' Association protested outside the offices of Lok Sabha MPs Pratap Simha and V. Srinivas Prasad and MLAs including S. A. Ramdas and L. Nagendra in Mysuru for their pending demands including an increase in the Fair and Remunerative Price (FRP) for sugarcane, reports The Hindu.
The demonstrations were organised to draw the attention of the elected representatives of the ruling party towards their pending issues including an increase in FRP for sugarcane, sharing profits that sugar mills make from selling by-products.
The farmers submitted the memorandum to the elected representatives that states that the Centre has fixed the FRP for sugarcane which is lower than the cultivation cost and increased the recovery rate for the FRP from 10% to 10.25 per cent.