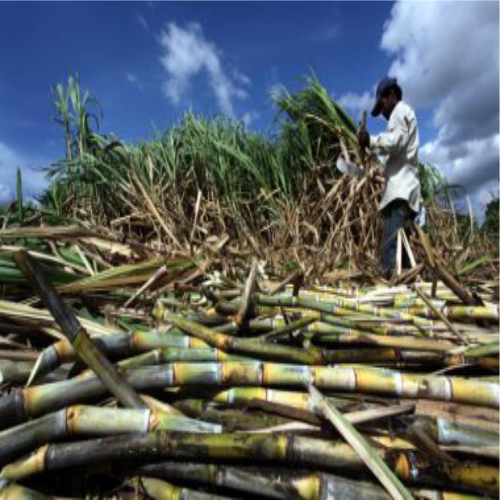 Solapur: Like Uttar Pradesh, sugarcane farmers in Maharashtra too are awaiting for their sugarcane dues to be cleared. Sugarcane farmers, who gave their sugarcane to sugar mills in Solapur have intensified their protest due to non-payment of cane arrears. They staged a demonstration at the district collector office and submitted a letter to the government official.
In a letter, the farmers requested collector to allow them to commit suicide, as they are not able to meet daily needs as their hard-earned money is pending with the mill.
Sugar mills in India owe Rs 15,850 crore to sugarcane farmers. In cane arrears, Uttar Pradesh is the leading state followed by Maharashtra. The Sugarcane Control Order of 1966 mandates payment of the FRP to the growers within 14 days of delivery of cane and 15 per cent interest on it if they fail to adhere to the timeline. Sugar mills claim that due to unsold sugar stocks, sugar surplus, low sugar prices, they are unable to pay the cane dues.
To Listen to this News click on the button below the image.