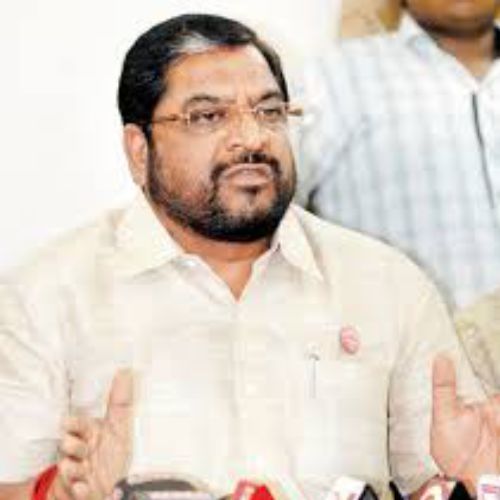 Ajara: In this crushing season, the sugar mills will face tough competition due to availability of less sugarcane following floods and farmers should take advantage of this and make a profit, said former MP and Swabhimani Shetkari Sanghatana leader Raju Shetti. He was speaking at a meeting of farmers organised in Ajara as a part of the preparation of sugarcane conference scheduled on November 23 at Jaysingpur in Kolhapur district.
"The cane crop is severely damaged during floods. The mills are facing sugarcane scarcity for crushing, and we should try to get a maximum rate for our produce. We will announce cane purchase rate in our convention on November 23 and will not allow the mills to function till they accept our demand," he said.
Flood in Pune, Sangli, Satara, Solapur and Kolhapur districts, the sugar belt of Maharashtra, have majorly hit the sugarcane crops, which will ultimately be going to impact the sugarcane production in Maharashtra. Also, farmers have uprooted sugarcane in the severely drought-affected regions of the state to feed their animals as other green fodders were not available. It will also likely to impact sugar output in Maharashtra.
To Listen to this News click on the play button.