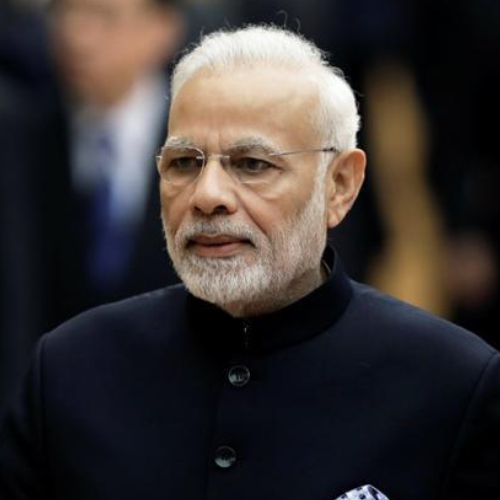 To Listen to this News click on the button below the image
Belagavi: Sugarcane cultivators in Karnataka have upped the ante, demanding payment of the sugarcane arrears. Cane growers claim that they are fed up approaching top officials regarding their pending dues. Now to look out for respite, they have decided to meet Prime Minister Narendra Modi and seek his intervention.
According to reports, 72 sugar factories in the state have failed to clear cane arrears for the past several years.
Shasikant Joshi, farmer from Kagwad village, said, "Sugarcane commissioner issued orders to sugar mills to clear pending arrears or to face action under Revenue and Recovery Code (RRC), but it seems millers are not paying heed to it."
"We have sought the PM's appointment to bring the worsening cane crisis in Karnataka to his notice. We are forced to go to New Delhi only because the state government is unwilling to help the growers," he further added.
Farmer leaders claim sugar mills in the state are supposed to pay Rs 2,400 crore cane arrears from the past three years to sugarcane farmers, including Rs 1,182 crore by 24 sugar mills of Belagavi
The Karnataka State Sugar Cane Growers Association on June 4 had set a deadline to sugar factories to clear their dues within 15 days and also warned the government to face statewide agitation in case of non-payment.
Recently, the farmers' delegation met Karnataka Chief Minister H D Kumaraswamy to make him aware of the farmers suffering. Following which, CM assured the delegation of an early resolution to some of their pending demands including early clearance of dues by sugar mills.