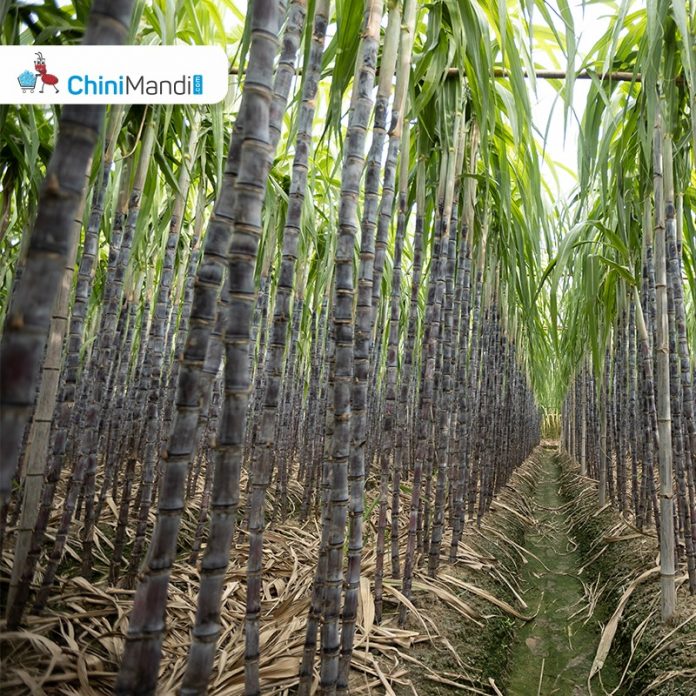 Tulsipur, Uttar Pradesh: Avantika Saraogi, Promoter & Business Lead: New Initiatives, Balrampur Chini Mills Limited while addressing the farmers in the seminar organized in Janakpur village shed light on the importance of sowing better sugarcane varieties, reported Live Hindustan.
She urged farmers to plant good sugarcane varieties to increase production. She also listened to farmers' concerns about irrigation facilities and cattle. Saraogi said the problems would be resolved soon.
She encouraged the farmers to cultivate better sugarcane varieties, such as 14201, 0118, and 15023, in this region's soil, highlighting that these varieties would yield better results.
Sudhir Kumar, Chief General Manager of Tulsipur Sugar Mill; Raju Gupta, COEC Head Group; Vipin Kumar, Assistant Cane General Manager; and Ashish Pratap Singh, Manager, were also present.