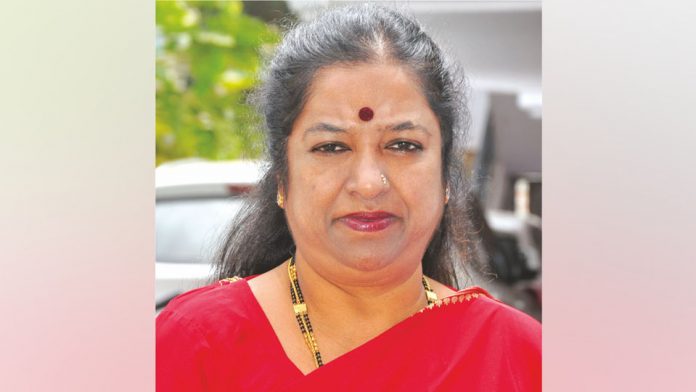 Image Credits: Star of Mysore
Mysuru, March 15: Minister for Small Industries & Sugar Dr Geetha Mahadevaprasad assured the problems of sugarcane growers will be solved in two days.
Speaking to the media persons in the city on Thursday, she said that the issue will be discussed with the Chief Minister & the problems have been resolved in North Karnataka. A solution will be found for the sugarcane growers's issues of Old Mysuru & Southern Karnataka, the minister added.
Government will fix the minimum support price for the sugarcane & release the dues of the farmers soon, Dr Geetha Mahadevaprasad said. (KS, NGB)