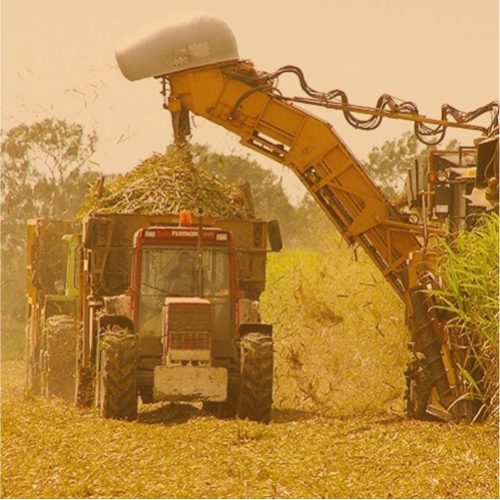 Trichy: Sugarcane harvester machine purchased by a farmer in the district has begun cane harvesting operations in Ariyalur in the on-going crushing season.
D. Rathna, district collector, Ariyalur visited the fields where the machine was in operation on Saturday and inspected its operations. The machine costing Rs 1.13 crore has been purchased by a farmer from Thirumanur block with the financial assistance of Rs 41.08 lakh from the agriculture engineering department.
The harvester will help farmers to reduce the dependence on the manual cane harvesters which are always in shortage during the crushing season.
The machine harvests more than one acre area in one hour and cleans the field and bundles cane in tractors.