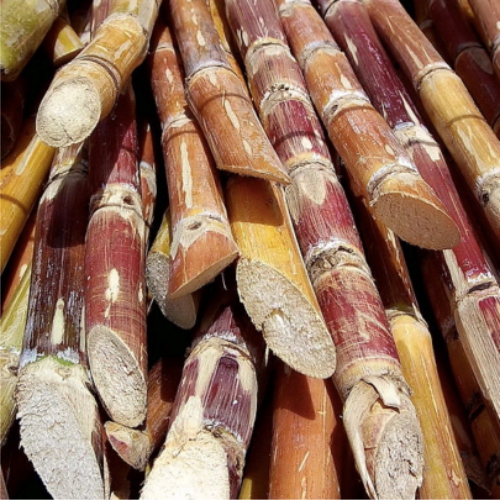 Chandigarh: Chief Minister Manohar Lal Khattar has presented his maiden Budget in the Haryana Assembly, which he claims will be helpful to double farmers' income. Whereas opposition leaders have launched a scathing attack on the government.
Bhupinder Singh Hooda, Leader of the Opposition in the Assembly said, "The budget has not made any provisions to help the financially distressed sugarcane farmers. Prices of sugarcane have not been increased despite the increase in the cost of fertilizers, pesticides and tractors. The budget offers nothing for the farmers who are already passing through a financial crisis."

Sugarcane farmers in Haryana are demanding to increase cane price as they claim that due to low prices they are facing financial scarcity.
 To Listen to this News click on the play button.