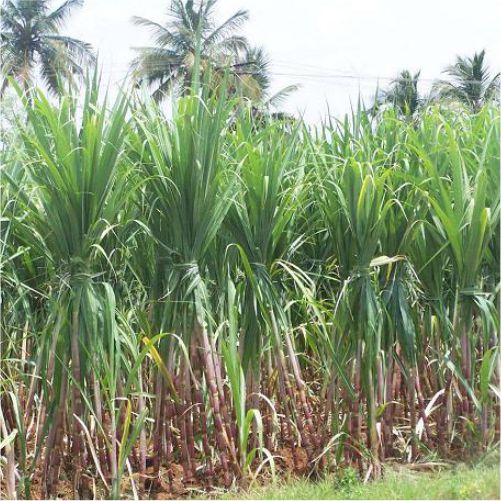 Saharanpur, Uttar Pradesh: Sugarcane survey in the district will begin on April 15 in the district, reports Live Hindustan.
The officials have started preparation for the survey which will be done using GPS machines. The farmers will be getting their receipts after the completion of a survey of their fields.
The survey is likely to continue till June 15, said the officials. The employees on the duty will use handheld GPS with the computers connected to them. They have been trained to conduct the surveys. The details after conducting the survey will be uploaded on the website for all including farmers to get access.