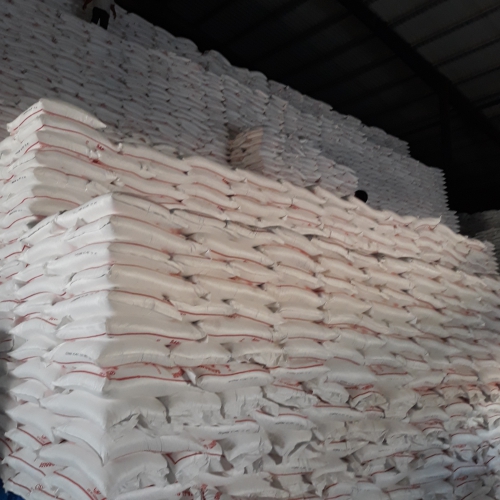 Gurdaspur: The sweetness of sugar has now started attracting thieves as well. In a shop in Gurdaspur, thieves took away sugar and six thousand rupees. A case has been registered at the Dorangla police station in this regard.
According to police, complainant identified as Sukhdayal Singh owns a shop located on the main road in Ugara village. He locked shop in the evening and went home. Next day early in the morning, when Singh came to open the shop shutter, he found that the locks of the shutter are broken. Upon investigation, he found 60 kg of sugar and cash Rs 6000 is stolen.

ASI Bhupinder Singh stated that a case has been registered against unidentified people based on shop owner's statement. To cab the culprits, police will scan the nearby CCTV fooatges.
This is not the first case of sugar theft. Recently in Aurangabad, a gang that had stolen sugar from a truck was arrested by the CIDCO Crime Recovery Team within just two hours. Also, a case of sugar theft was reported in Ambikapur, Chhattisgarh where the sugar was stolen by breaking the lock of the government fair price shop.
To Listen to this News click on the button below the image.