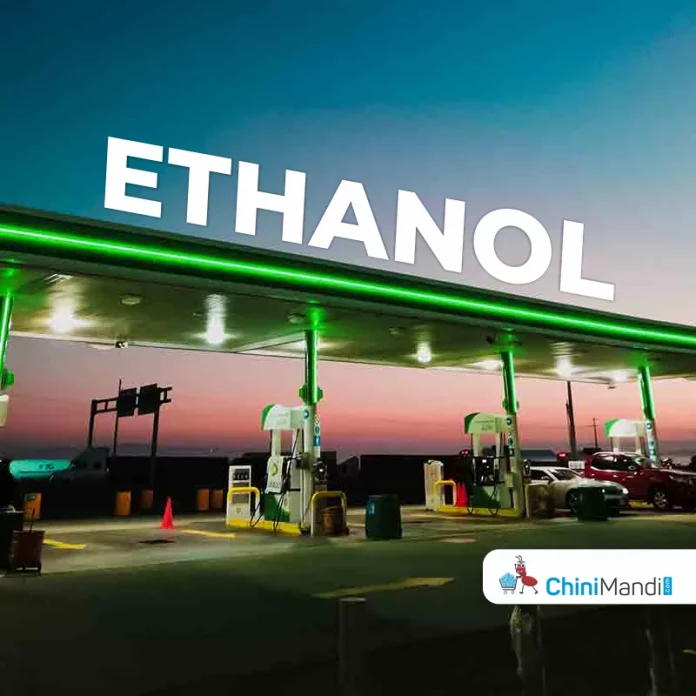 Summit Carbon Solutions has announced a partnership with NuGen Energy, an ethanol plant located in Marion, South Dakota. NuGen Energy, primarily owned by REX American Resources, will join 32 other leading ethanol plants as partners in the groundbreaking carbon capture and storage project led by Summit Carbon Solutions.
With operations starting in 2008, NuGen Energy has a production capacity of 150,000,000 gallons per year. By collaborating with Summit Carbon Solutions, they are contributing to the development of the world's largest carbon capture and storage initiative. This ambitious project aims to capture, transport, and permanently store up to 18 million metric tons of carbon dioxide annually.
The project encompasses multiple states, including Minnesota, Iowa, Nebraska, South Dakota, and North Dakota, and offers participating ethanol plants the opportunity to significantly reduce their carbon footprint. Additionally, it opens up new market possibilities for these plants. This partnership aligns with a comprehensive approach to national energy security, promoting the expansion of domestic renewable energy production and decreasing dependence on foreign oil.
(Source: Prnewswire)